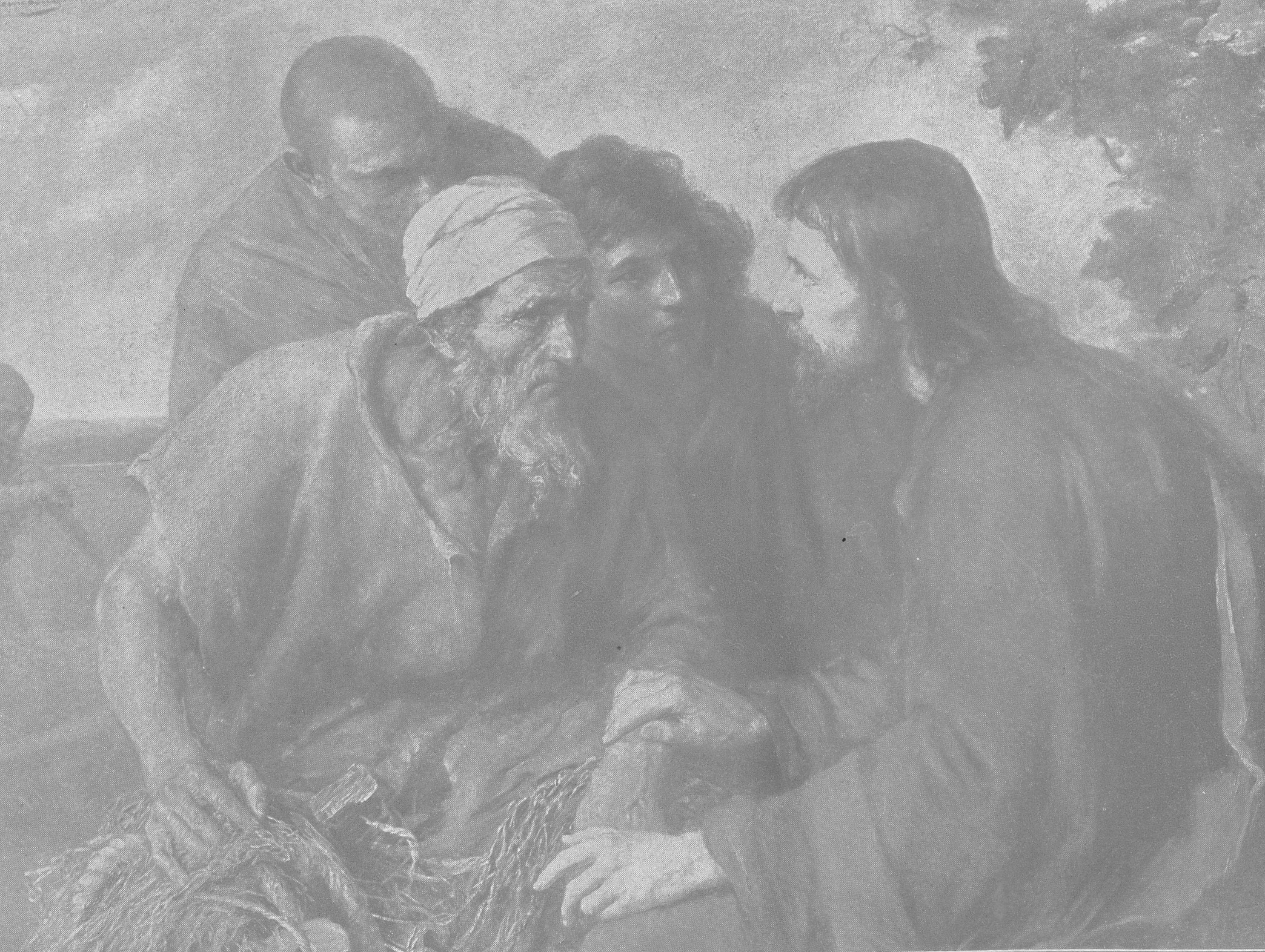 The Mission of the Church
The mission of the Church is to receive, preserve, and propagate the doctrines and ordinances of Jesus Christ. The Church is a religious society established and appointed by Him.
By His appointment the Church holding all things in common, is to form a body of Christian servants, united under one form of government by the profession of one faith, and the observance of the same rituals and ceremonies in service to God and His Kingdom of Heaven at hand.
The Church in its most general sense is also a community of the people gathered in free assemblies which form local congregations and conventions of congregations seeking the righteous ways of God.
Those dedicated ministers of the Church, unlike the ministers of other nations, are not to exercise authority one over the other but they are to serve.
The Church is to continue in the perfect law of liberty, returning every man to his possession, and every man to his family, doing good works in the observance of their common rituals and ceremonies including but not limited to: 1
Overseeing the needs of the community of Christians including the widows and orphans, 2
To serve and strengthen those that are weak, sick or those not whole, 3
To protect, to preserve and keep all things under the covering of the Messiah, 4
To officiate as a herald of the Kingdom of Heaven on earth, 5
To appoint new ministers from those chosen by the people and the Father, 6
To measure the temple of God, and His living altar, and them that worship therein, 7
To reprove, rebuke, exhort, bind and loose by testimony and witness, 8
To preach and publish, and to serve the people who seek the Kingdom of God at hand.