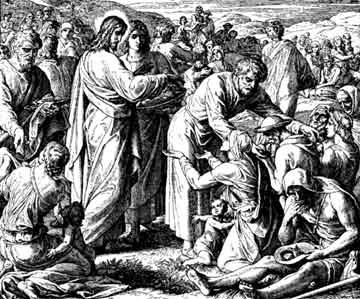 To Contribute is to Sacrifice
Your donations assist His Church in the preaching truth of Christ.
It is our purpose to "Preach the Gospel of the Kingdom" returning everyman to his possessions and to his family through the healing of the people who seek that Kingdom of God and His righteousness spoken of by Christ and the early Church.
This is done by doing everything in the name of Christ e.g. Doing what Christ said to do according to his ways of love of God and one another in service through charity.
This can only be done in a living network based on faith, hope and charity under the perfect law of liberty.
Several ways to contribute:
Support HHC
ministry and network:




Not forsaking the gathering
Join your local Living Network.
Form congregations of record,
free assemblies, like the early Church.
Donate by mail to:
His Church
Box 10
Anna Road 10
Summer Lake, Oregon
97640-0010
Printable Donation Form.
Check or Money Order --- Make payable to "His Church".

Help us broadcast
the message of the
"Gospel of the Kingdom"


Contribute automatically regularly:
---
Additional Nations:
Australia - AUD
Newzealand - NZD
Canada - CAD
Europe - EUR
Send us your Testimony.
Please take the time to send us a letter of support
Or Print and fill out a Testimony sheet
and send it to us along with any gift item of trust and faith.
The size or value of the item is unimportant to us.
It is the physical expression of intent that counts.
Whatever you send no matter how small will be put to use for the preaching of the Gospel of the kingdom but more important your testimony will be kept on record to show the world that the congregation of the people have accepted our efforts as a true ministry of Christ.
Volunteers, gifts and ministers
Donations may be made in a number of alternative ways such as goods, services or any thing that the church may properly receive.
You can provide services, skills or expertise as a volunteer or as a licensed or commissioned minister of the Church. The Church is a community of people helping one another through faith, hope and charity.
Donate to Preparingyou.com